Welcome to Honor Music Awards. Compare formats and detailed photos of awards in the Gallery. Share your knowledge and stories by commenting. Submit pictures and stories of your awards for spotlighting. Join us on Facebook. Subscribe to receive collector news and award stories by Email.
 ______________________________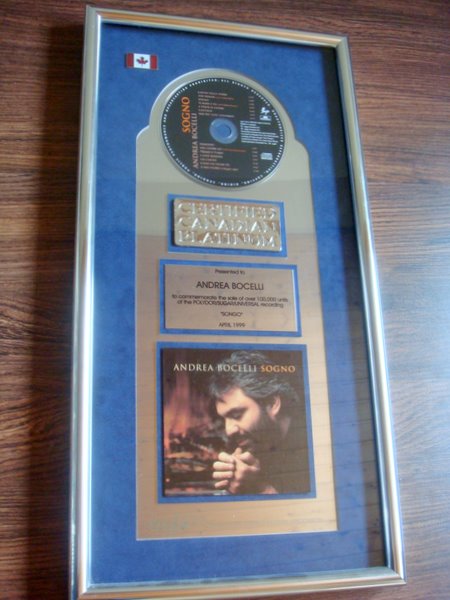 "Songo"  was released in 1998 and certified gold and platinum around the world in 1999. Here it is celebrated with a CRIA (Canadian Recording Industry Association) platinum CD award with normal components, and one most unique, a Braille plate (here shown separately). This spotlight award comes from Tim Klingenberg in Germany. Thanks Tim.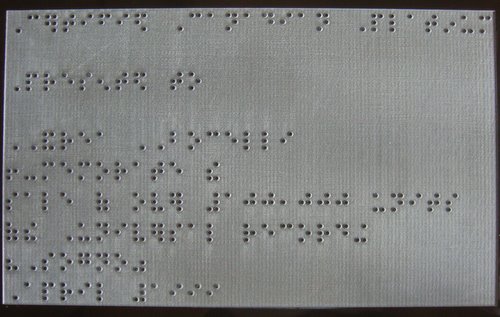 [click to continue…]