Santa Esmeralda, a U.S./French disco group released, the 1965 hit for The Animals, Don't Let Me Be Misunderstood, in October of 1977. Their version was certified RIAA gold on 6/8/78 and peaked at #25, becoming their only RIAA certified album. Here you see it honored with an Authentic, First Presentation, First-State RIAA Gold Floater Award…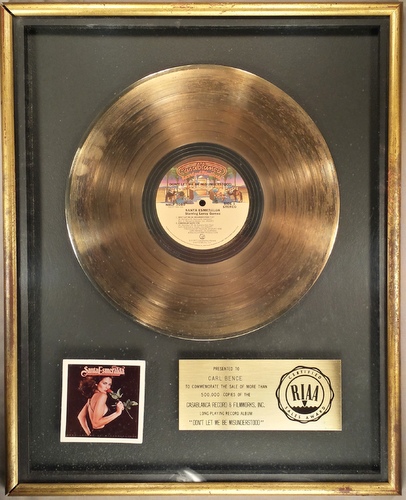 The fingerprints and smudges on the edges of the disc probably come from mishandling and incomplete cleaning before the award was assembled. I don't think it affects its value, but rather becomes part of the personality, character, and story of the award. They don't have to be perfect to be valuable.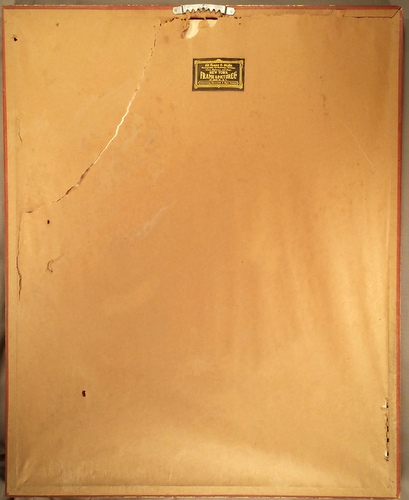 The torn original backing paper is something you find on many awards of this age, and also has no affect on value.
__________________________
If you've thought about selling some of your awards, I'd love to talk with you. Please call or text me at (818) 416-3770, or email jim@honormusicawards.com. Thanks, Jim