If you've received or collect awards (or simply love and celebrate music) take a look at the Awards Gallery to the right, and sign up for free Award Stories by Email.
__________________________
Billy Idol rocked the MTV world in the 80's & 90's, and his Greatest Hits contained all his classics. It was released in March 2001 and certified gold by the RIAA on January 18, 2005.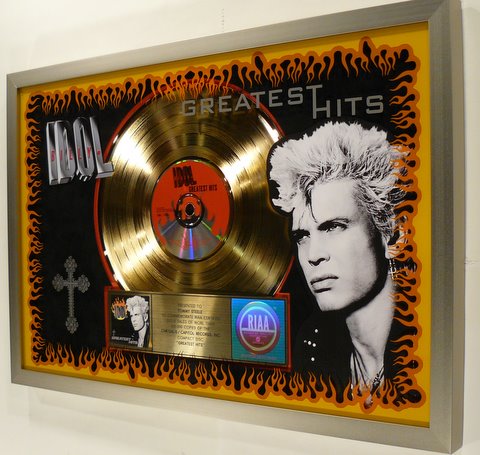 [click to continue…]