If you've received or collect awards (or simply love and celebrate music), I think you'll enjoy the Awards Gallery on the right, and please sign up for regular free Award Stories by Email.
______________________________
Larry Graham is best known as both the bass guitar player in the popular and influential psychedelic soul/funk band Sly & the Family Stone, and as the founder and front man of Graham Central Station.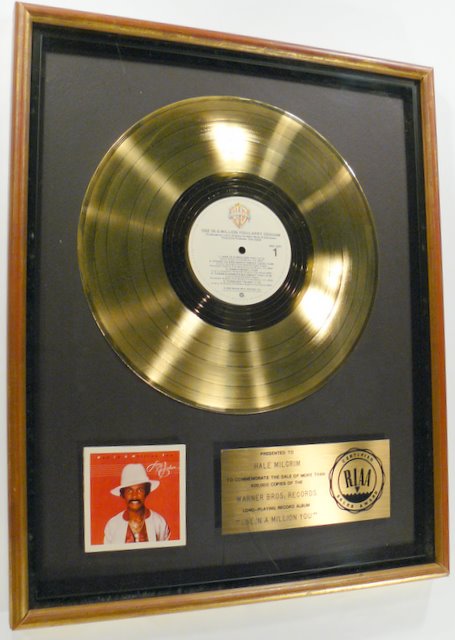 "One In A Million You" was Larry's first solo album on Warner Bros. Records. It was released in April of 1980, certified gold on September 24, 1980 and reached a peak Billboard Top 200 position of #9.