Here's a delicious detail, and perhaps forgotten history, of RIAA gold records…
Usually these posts start with a picture of the awards, a short introduction to the artist, or the release and certification dates. This post is different. While we will celebrate Midnight Star, we take a look at a RIAA Floater like format that is rarely seen.
Here's a close up of the the gold and platinum frame detail of these, but oddly, not the wood frames you typically see.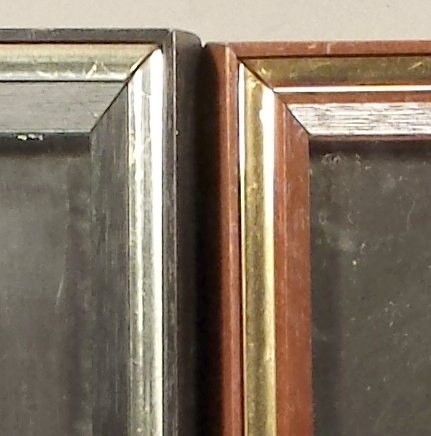 Typical Floater frames look like this…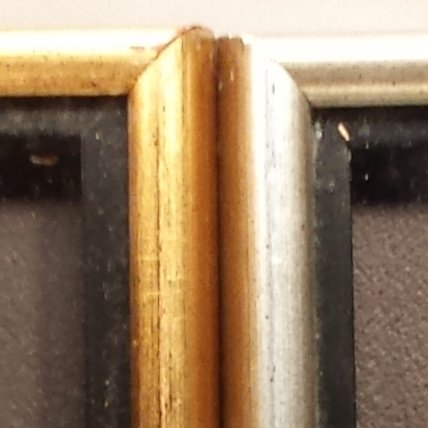 While I've seen these atypical frames on awards, and have a few in my collection. I wanted to get more information on why they looked the way they did. Some have said that these were among the first RIAA like awards manufactured by Fitzgerald Hartley, before they were certified to make RIAA awards. They were experimenting with the Floater design established by established manufacturers New York Frame & Picture Co., and Creative Glassics. The frames, backings, presentation plates, and fonts are different. Have you ever come across any of these Floaters? See More…