Dreamboat Annie, Heart's debut album was released in the United States in March of 1976. Where, helped by two hit singles "Crazy on You" and "Magic Man", it quickly sold over one million copies, reached # 7 in the Billboard 200, and was certified gold by the RIAA on September 8, 1976.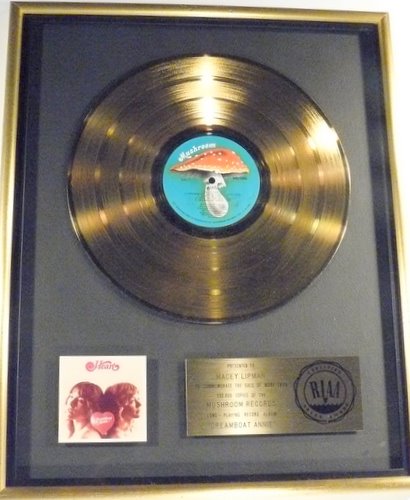 This first presentation gold record is the correct "Floater" format for RIAA awards from the spring of 1975 to late 1980.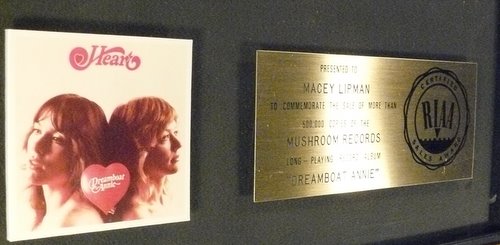 Macey Lipman, based in Los Angeles, was a major independent marketer of music, with a focus on retail stores, from the late 1960′s to the late 1980′s.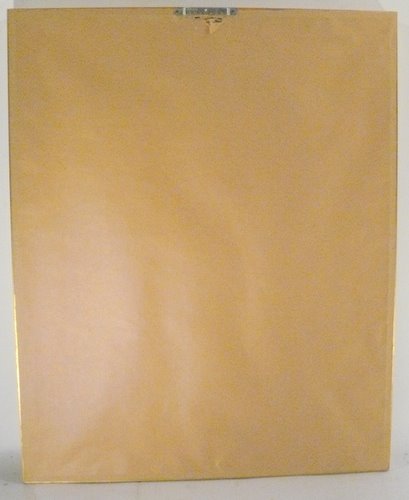 __________________________________
 Do you have an award you would like see, or share? Let me know.