What words would you use to celebrate John Lennon?
Genius?  Inspired? Artist? Icon? Pacifist? A singer/songwriter who rose to worldwide fame as a founder of The Beatles, the most commercially successful and critically acclaimed band in the history of popular music? All of the above?
Whatever words you use, join us here to celebrate his critically acclaimed, iconic, solo album Imagine.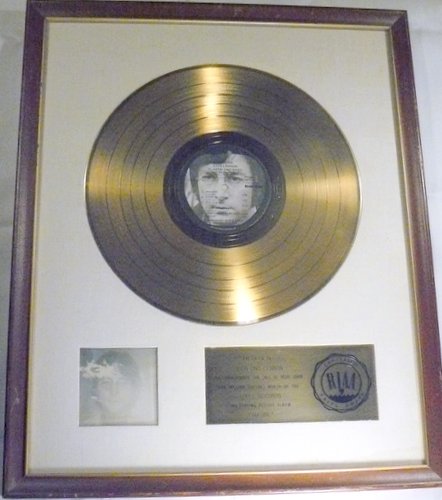 Released in September 1971, Imagine exploded to #1 on the Billboard charts and was certified RIAA gold on 10/1/71.
This RIAA White Matte is presented to John Ono Lennon. While there is no provenance that it was actually his award, it is none the less, a rare First Presentation to the artist. Of note, after his marriage to Yoko Ono in 1969, he changed his name to John Ono Lennon.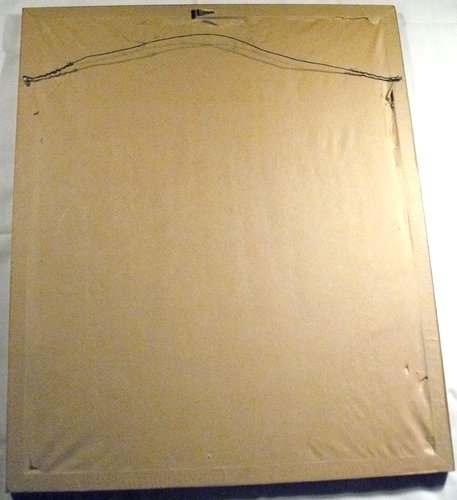 While the award is authentic and First Presentation, by our standards it is Second-State because the backing paper has been changed.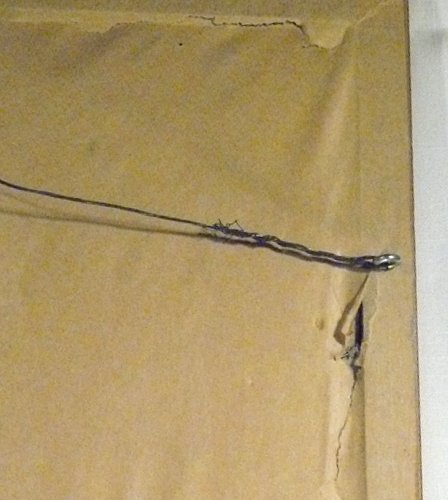 Thanks to Brad Rogers who shared this spotlight award.
__________________
So glad you stopped by Honor Music Awards, and hope you found the information and photos of awards helpful. For more, sign up to our weekly Emails, and if you'd like to share stories and pictures of your awards, submit them here.