"Shout at the Devil" is the second album by American heavy metal band Mötley Crüe, released on September 26, 1983. It was the band`s breakthrough album,establishing Mötley Crüe as one of the top selling heavy metal acts of the 1980s. Certified gold on 1/12/84 and platinum on 2/7/84, it reached a peak Billboard chart position of #17. Here it is celebrated with a platinum Strip-Plate, the correct RIAA format for the date of certification.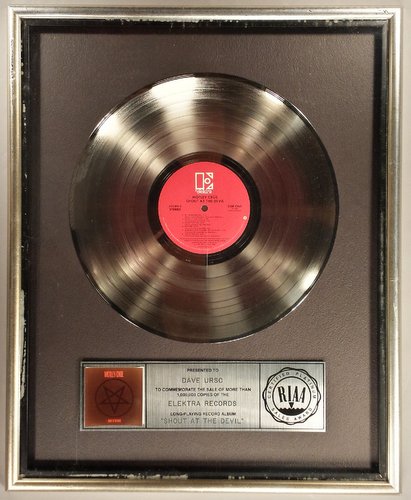 The award is presented to David Urso, who was part of the fabled promotion team at Warner Bros. Records, and went on to head promotion at  Electra Records.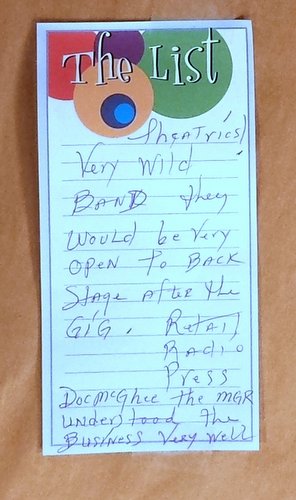 This is an authentic, First-State, First Presentation award.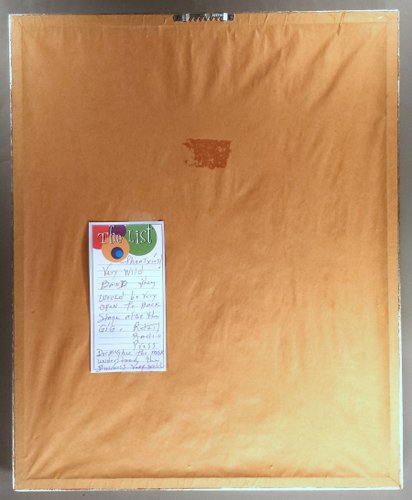 _________________________
Compare formats and detailed photos of awards in the Gallery. Subscribe to receive collector news and award stories by Email. Share your knowledge by commenting. Submit pictures of your awards for spotlighting. Join us on Facebook.