Poison released their third album, Flesh & Blood, on June 21, 1990. It was a highly successful album, peaking at No. 2 and selling millions of copies. According to Wikipedia, the ballad "Something To Believe In" was dedicated to the band's security guard and close friend James Kimo Maano who died.
This celebration is an Authentic, First Presentation, First-State, RIAA R Hologram Cassette Single Award. Another example of the shifting formats of the R Hologram era.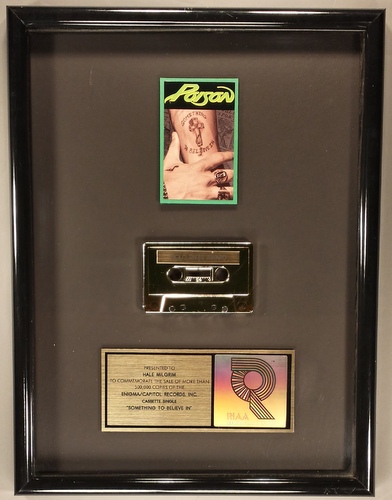 The award was presented to Hale Milgrim, who was a key executive at Warner Bros. Records and Electra/Asylum Records, before becoming President of Capitol Records.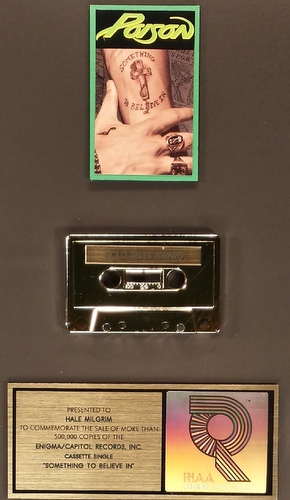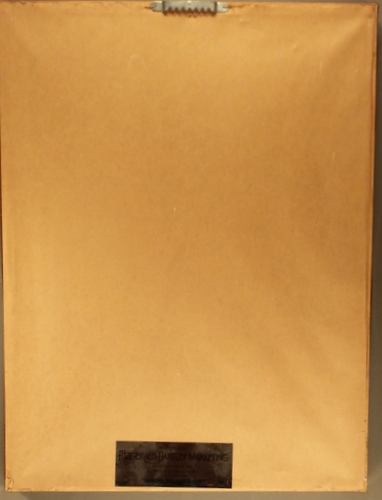 ________________________________
If you received awards in the 60′s – 70′s – or 80′s, and you want to spotlight or sell them, please contact me at (818) 416-3770 or jim@honormusicawards.com