After many great songs, different line-ups, and with a nod to the rhythms of Creedence Clearwater Revival,  The Hollies released "Long Cool Woman in a Black Dress" in May of 1972. It was certified RIAA gold on 9/11/72 and reached #2 on the Billboard Hot 100. Here you see it honored with an Authentic, First Presentation, First-State RIAA White Matte 45 Award…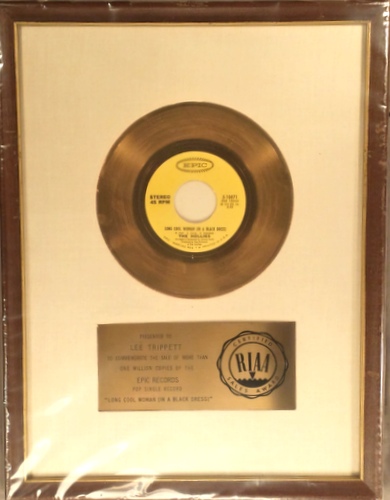 I protect awards in storage with 18-1/4 x 26  2 mil polyethylene bags.  This particular bag is SKU: s18242 from BAGSUnlimited.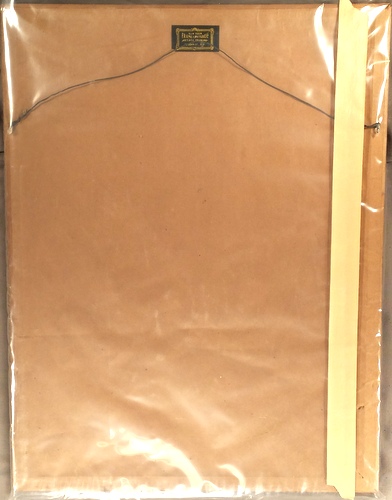 ________________________
To evaluate the presentation and condition of any award it's best to hold it in your hands, if that is not possible, photos of the FULL front, plate and back can be useful.