RIAA "White Matte" awards celebrate music from 1964 to 1975, including the British invasion, singer songwriters, and the music of San Francisco. RIAA "Floaters" celebrate the music from 1975 to 1981 including soft rock, arena rock, and or course the heavy beat, dance all night, Disco! Perhaps the group most identified with the Disco years is the Village People, and here you see an Authentic, First Presentation, First-State "Floater"celebrating their music…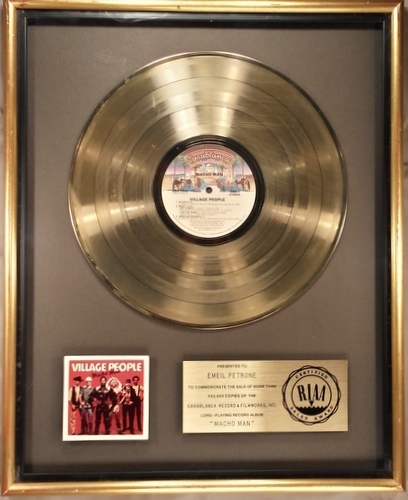 Macho Man was released in February of 1978, certified RIAA gold on 8/4/78, and reached a peak Billboard chart position of #24. The title cut, Macho Man was the second single recorded by the group and "bubbled under" the charts before picking up substantial airplay to become the Village People's first charting hit. The award is presented to Emeil Petrone, who held several executive positions at PolyGram Records.
This backing paper is completely original with the sticker of the manufacturer, Creative Glassics, in the lower left hand column.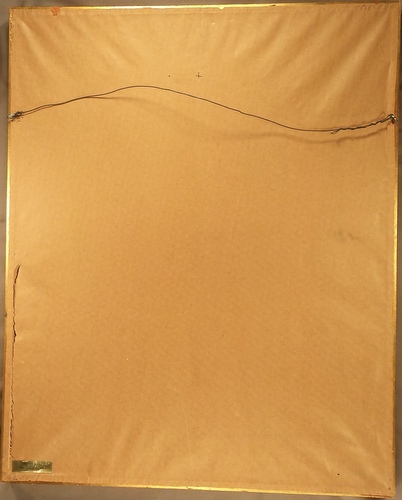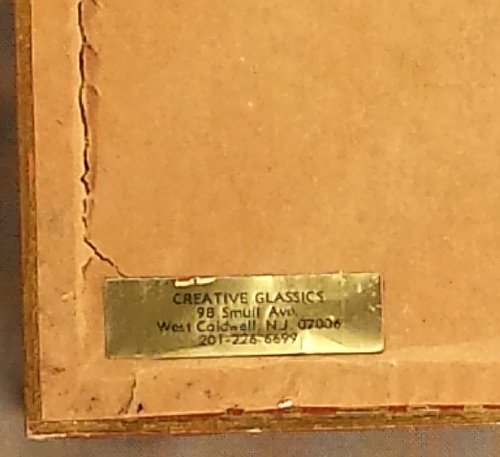 _______________________________
I'd like to introduce you to a new section at Honor Music Awards. At the top of the right hand column you'll find a list of awards by their formats. I hope you'll find it helpful in categorizing and identifying the awards in your collection, and the awards you want buy.