"I Feel Love" … Needs some love.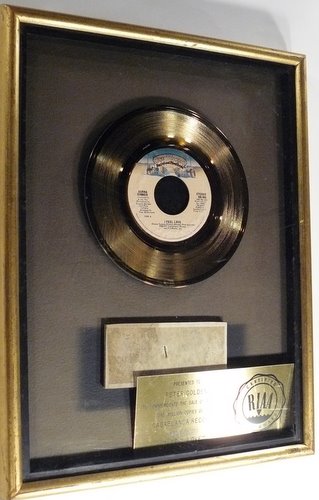 Released in July 1977 and certified gold by the RIAA on November 9, 1977 "I Feel Love" was the follow up to Donna Summers first gold single, "Love to Love You Baby". Here you see it celebrated as an RIAA "floater" with some condition issues that offer a few insights.
– The type of pad that held the plate (and also the  disc) off the matte to give the "floater" its distinctive look.
– The fading of the matte, which you can see from the exposed original black matte under the plate, shows the award was displayed in a sunny room, probably on the West Coast.
– The outline of their missing sticker shows the award was manufactured by New York Frame & Picture Co. and it is original and unopened…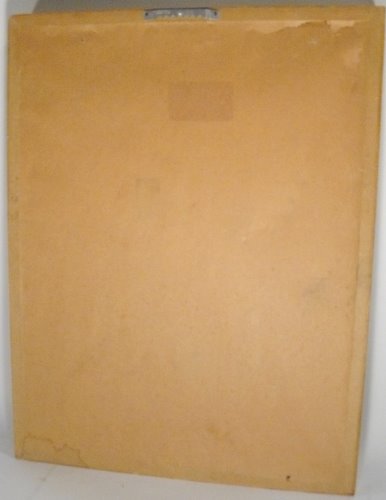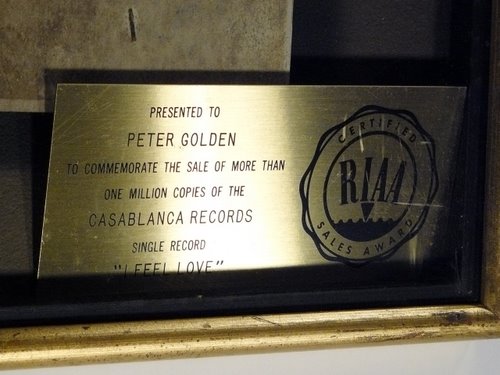 Peter Golden was known by many as the handsomest man in the world in the mid-70's.
______________________
Thank you for being part of Honor Music Awards. Did you enjoy this post?
Do you have an award you would like see, or spotlight?