Steely Dan is an American jazz rock band founded by core members Walter Becker and Donald Fagen in 1972. The band enjoyed great critical and commercial success in the late 70's and early 80's especially for their sixth, and best selling album, Aja. Released in September 1977 and certified RIAA Platinum on 12/27/77, it reached a peak Billboard Chart position of of #3. Here it's honored with an Authentic, First Presentation, First-State "Floater", the RIAA format from 1975 to 1981.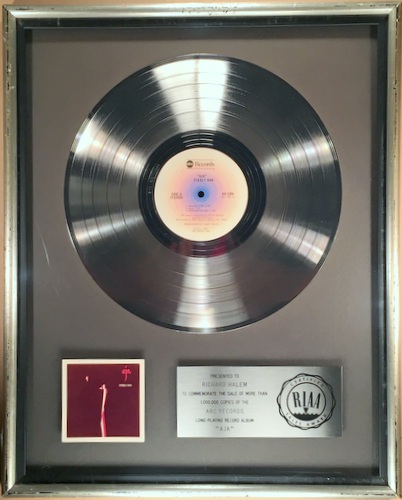 Backing paper and hanging are original, meaning the inside parts are original too. This back shows the normal wear and tear that's common in many awards from the period.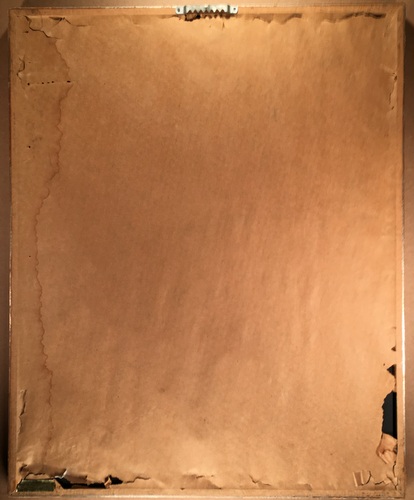 Made by classic late 70's award maker, Creative Glassics.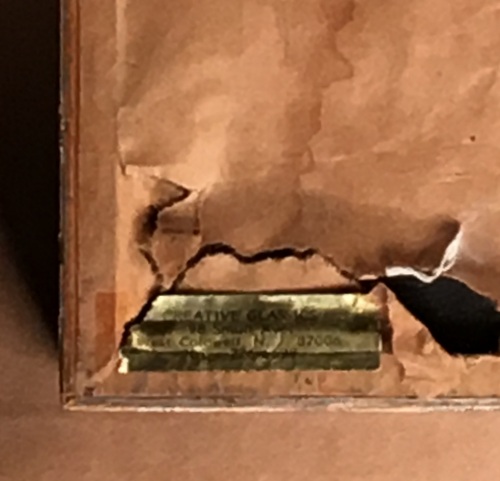 If you received awards in the 60′s, 70′s, or 80′s — congratulations! Love to talk with you about them, please contact me, Jim, at (818) 416-3770 or jim@honormusicawards.com